Hare Analytics are world leaders in behaviour-based analytics. By identifying hidden (latent) structures in behavioural data it is possible to infer propensities and characteristics from relatively short-term profiles. We specialise in utilising behavioural data such as online transactions, mobile network activity, online services, peer-to-peer communications, and social media to benefit communities and inform business.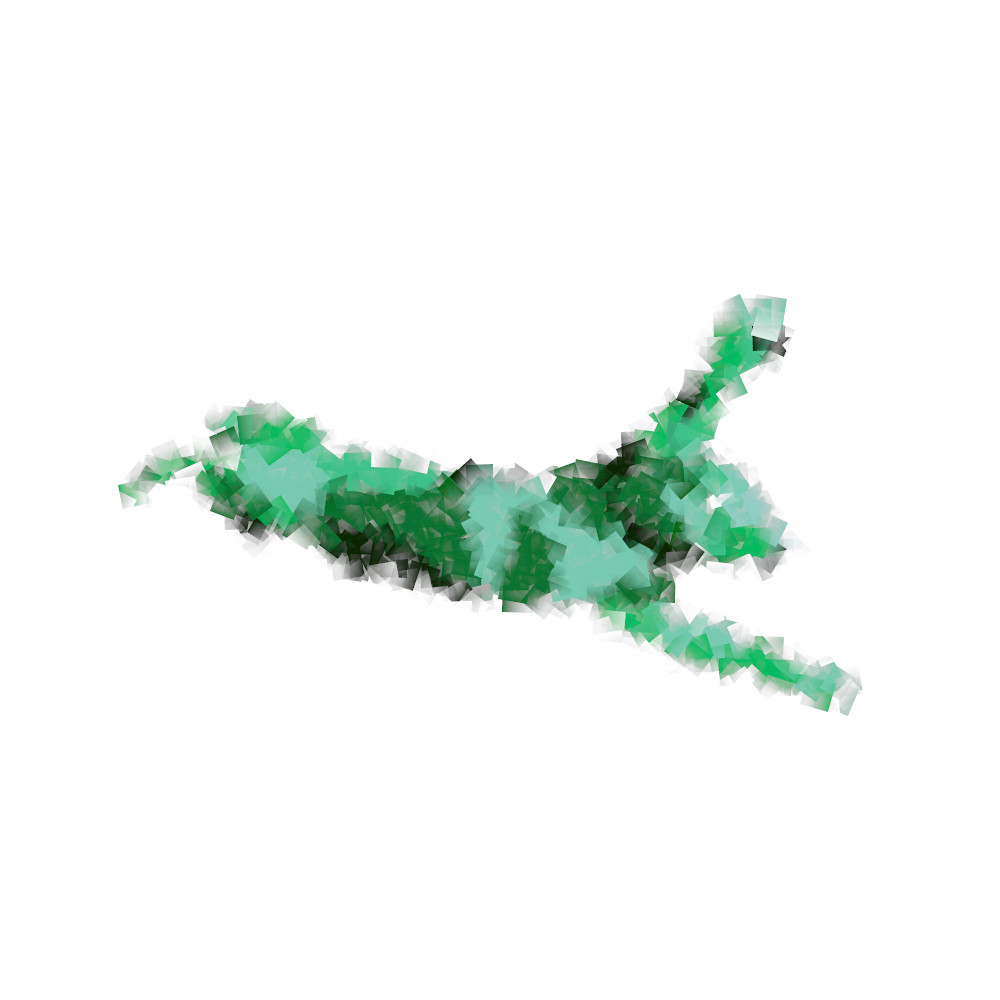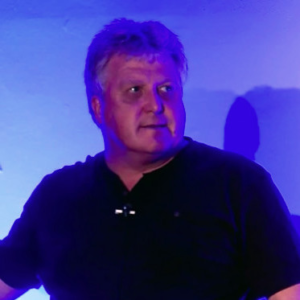 Peter Grindrod CBE is an expert in analytics and data science.
Pete is a British mathematician, data scientist, and entrepreneur, spending half of his career within industrial roles (including founding successful data science start-ups) and half within academia. He has written widely on research strategy, innovation, and research leadership. He regularly consults to customer/citizen-facing industries within the retail, consumer goods, energy, digital media and marketing, fintec and telecoms sectors.
He has served on both EPSRC and BBSRC Councils and the MOD's former DSAC. He was a founding trustee of the Alan Turing Institute. He is the author of a book on transparent B2C analytics, and a book on leading and building value from data science and analytics.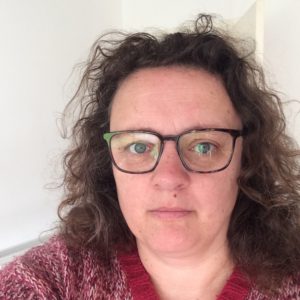 Sharon Kirkham is a proven leader in the design and delivery of complex analytical solutions that provide real commercial benefit to business.
Over the past 18 years she has worked in a variety of industries, including  retail, insurance, online gambling, and telco. 
From start-ups and SMEs, beginning their analytics journey, to large corporations, looking for bespoke solutions to specific challenges, Sharon has enjoyed the challenge of helping companies of all sizes realize their ambitions by using their data.
David Kicks has been deeply involved in the evolution of the online gambling industry in Europe, having co-founded St Minver in 2003 after purchasing Gala Group's nascent digital business.
Following the sale of the business to GTECH in 2008, Dave has invested in a number of start-ups, including Spot.im in Tel Aviv and Easy Payment Gateway. Since returning to the UK in 2015, Dave co-founded Moneybite and has worked on a number of FinTech projects.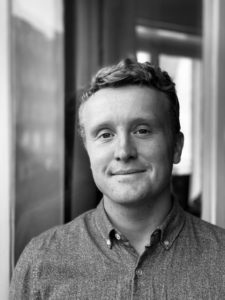 Christopher Grindrod is a founder and managing director of Hare Analytics.
Chris is an ACA qualified accountant. He has a background in physics, mathematics, and statistics, and has successfully applied that in his work as an analyst in a range of SME businesses based in the UK and abroad.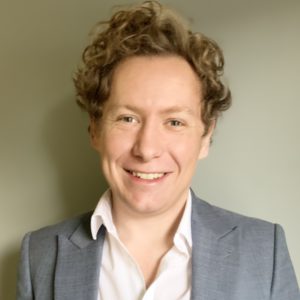 Thomas Grindrod is a founder and director of communications of Hare Analytics.
Tom has experience creating and producing content on various platforms for a range of businesses. He is responsible for Hare's external communications and positioning, as well as market intelligence and relationship development with both regulators and operators.
Hare Analytics Limited (HAL) is a spin-out from the University of Oxford